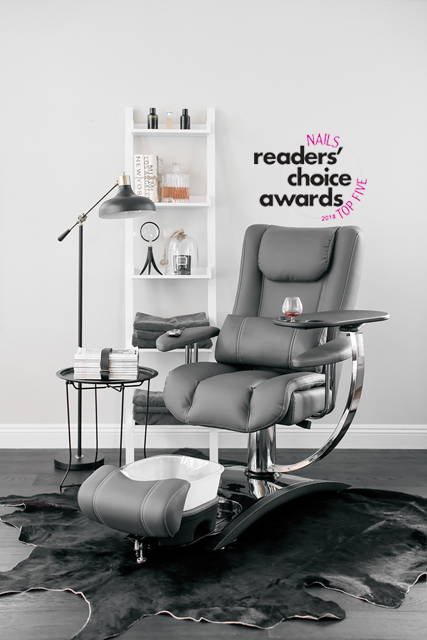 "I have had the pleasure of dealing with Belava LLC for the past 10 years. The company is professional and honest their products are top notch, there is nothing on the market that can come even close to the products they manufacture. Belava and their owners are a diamond in the rough. I am so glad I have found them. They have my support and business for ever, once you try them you will work with no one but Belava. Thank you for doing a great job!!!
- Ronnie Yesharim
" I use these unbelievable products for 8 years in my salon and I LOVE THEM! Thank you Belava! My clients are healthy because of you!"
- @Catalinanailexpert (Instagram)
"I absolutely LOVE my Belava pedi chair! My clients just want to sit in it for days!!!!!!"
- @Nailchicknick (Instagram)
---
"I love my chair!!!! @belavallc all my clients enjoy napping in it too!"
- @Alyssa.cmpwellness (Instagram)
"I just wanted to really give you guys a big big thank you from me personally, you guys customized a pink glitter trio tub for me and I am just beyond thrilled with it, it couldn't be more beautiful.
- Hanna Raine Davis
"I have been using their products for the past 15 years. The product is amazing and my clients love it.
There Service is phenomenal.
I would highly recommend Balava to anyone I know."
- Eyal Bennissan (Google)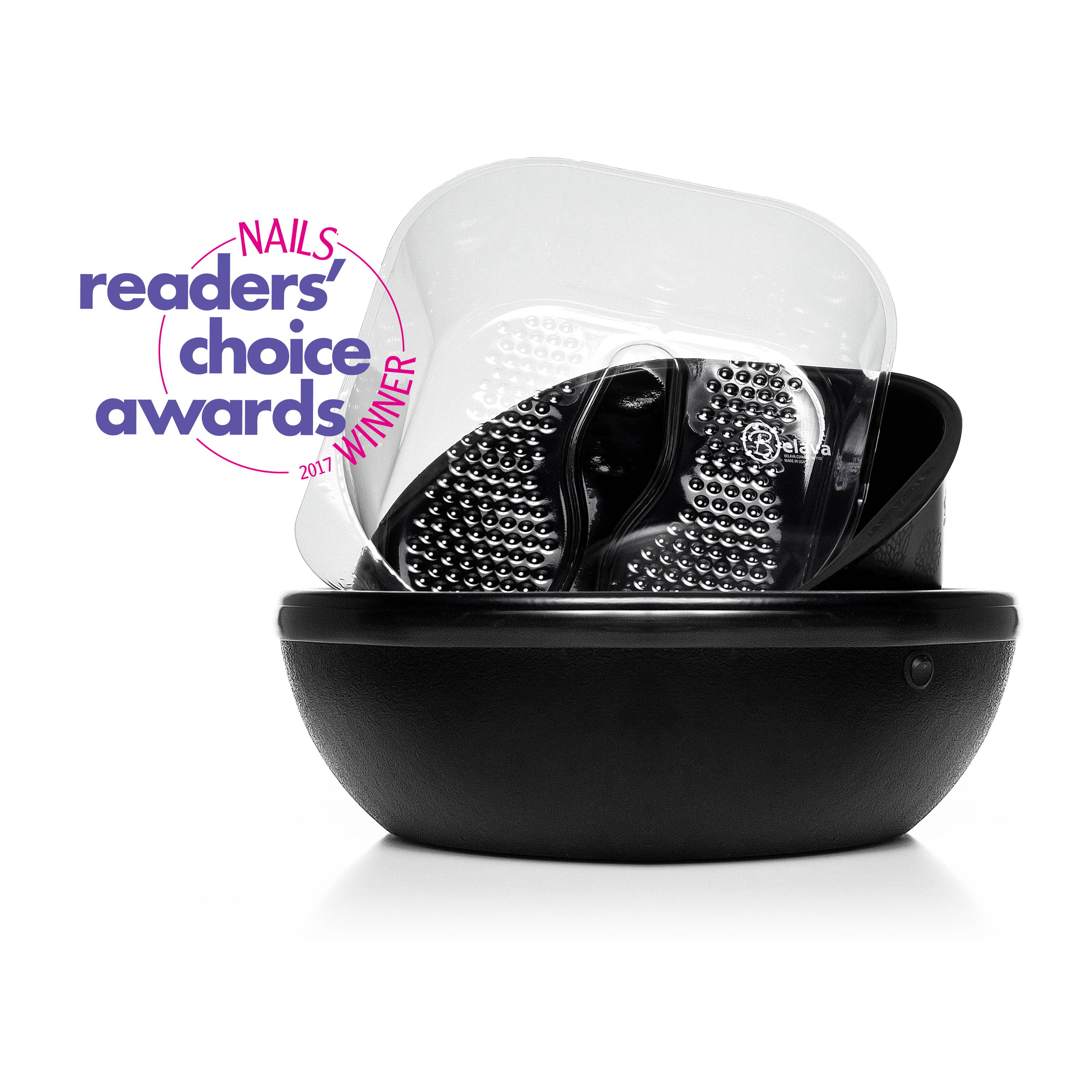 ---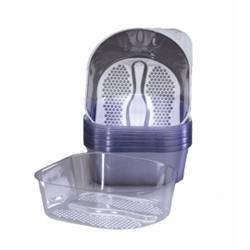 "I received my trio the other day😍 clients are really impressed with it 🙌"
- @Bloomsbeautyhair (Instagram)
"I love Belava! Been using the liners for over 13 years!!!"
- @Lauras.nail.lounge (Instagram)
" I LOVE the Belava Pedicure liners. I have been using them for 11 yrs. now. My clients love the safety of it.Sometimes I have a new person who asks about it and I share the safety of it. Thanks Brenda from Westlake, OH"
- Brenda Roman (Facebook)
---
"These chairs are amazing. I love mine and so do my clients ❤"
- Nicole Anderson (Facebook)
"I love this product, it's my second one. Always quality"
- Rhonda Ochoa
"Love mine to death!! I need to get that pedestal to complete the experience and save my legs!!"
- Brandy Weekley Hudak (Facebook)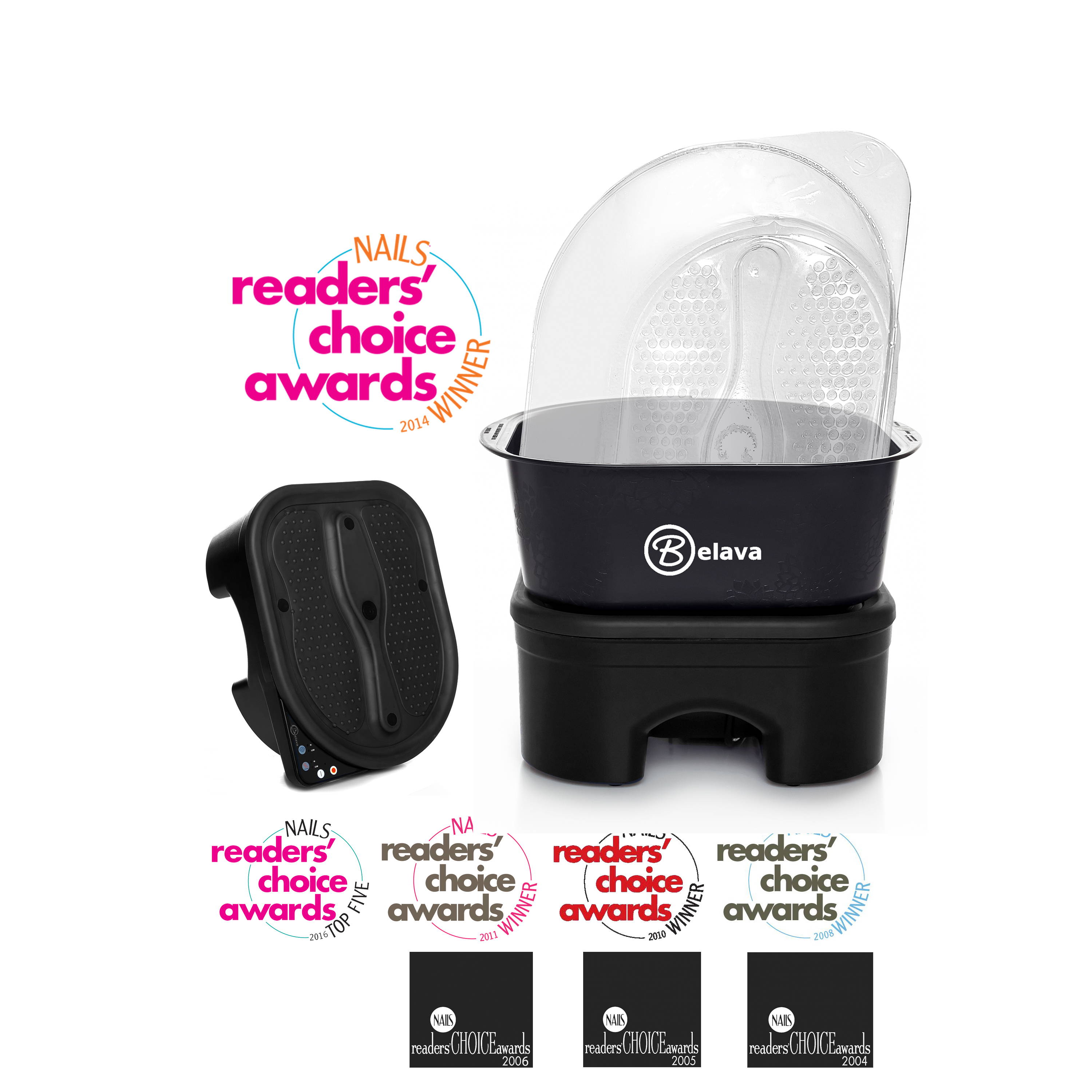 ---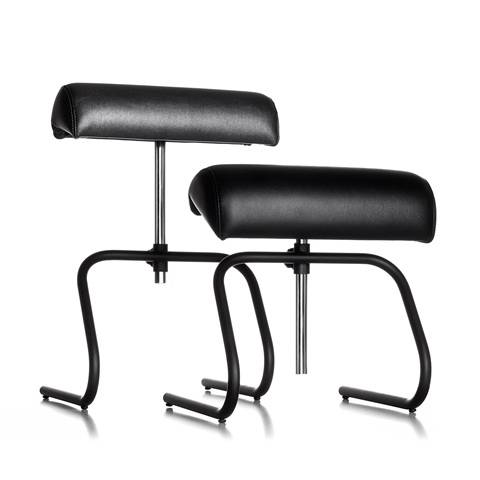 "Thank you so much Belava!!! Belava is the best! Love my pedicure chairs and love the liners! #safepedicure #thevillasalon "
- @Thevillasalon (Instagram)
"I finally invested in the pro foot spa. The best I have ever bought and tried. Will be a returning customer."
- @Getnailedbyezzy (Instagram)
"BEST investment ever!!! BEAUTIFUL AND SAFE!! Win win!!!! 😍❤😍❤"
- @Pamperednaturalnails (Instagram)
---
"I love both of my belava bowls! 💛"
- @its_justbe (Instagram)
"Belava has gone above and beyond in order to satisfy! We wanted a pink glitter pedi tub and they custom made it for us! 💖 It is absolutely BEAUTIFUL and we have received numerous comments from customers on this tub! 😍 They are a super company that aims to please! Thank you for so much, for being so accommodating we LUV YOU!!!!💖💖💖"
- Alicia DeMaso
"I love my Belava pedi tub! The liners are great! Thank you for your products"
- @Biglu42_ (Instagram)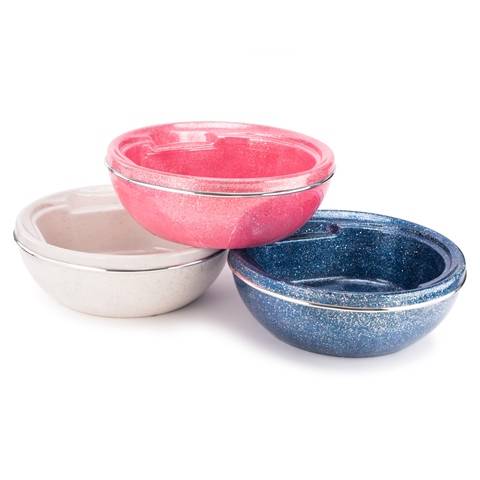 ---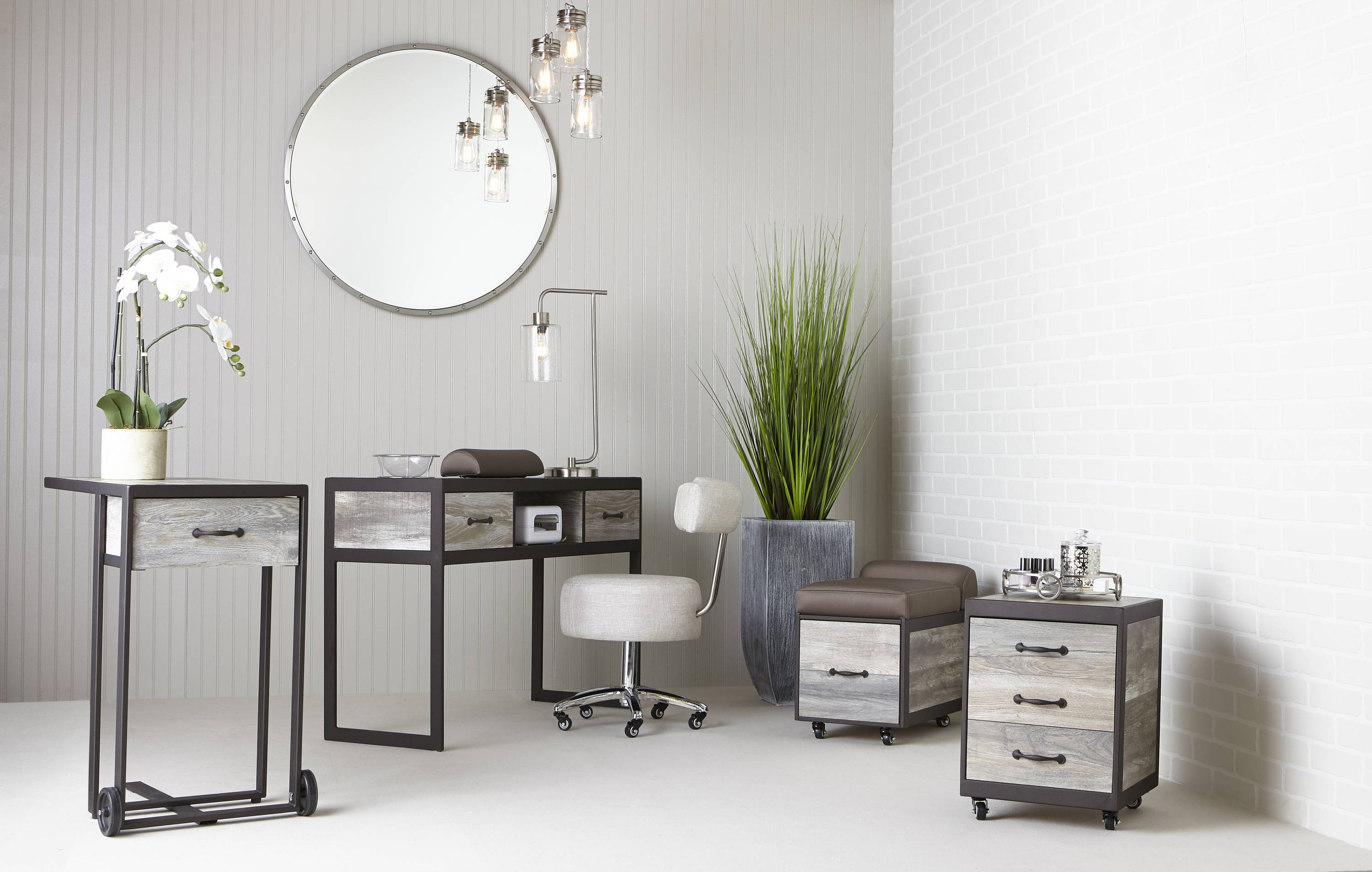 "Dorset looks so warm and cozy, it's beautiful ❤❤❤😍😍😍"
- @Red_0rchid (Instagram)
"Excellent product, great service....Sandra is always calm with lots of patience in case you want to ask lots of questions"
- Deborah DePiano
"I have 2 Pro foot massagers and I love them."
- @yournailtech (Instagram)
---
"Absolutely in love. a real salon changer for us 💚"
- @Amy_hide
"I am glad I use Belava!! I am a former infection control nurse and would never do it any other way."
- @Mani_onthemove (Instagram)
"Absolutely adore my Belava Foot Spa and of course my clients do too! I'll be ordering more liners soon😉"
- @Thenaillionaire (Instagram)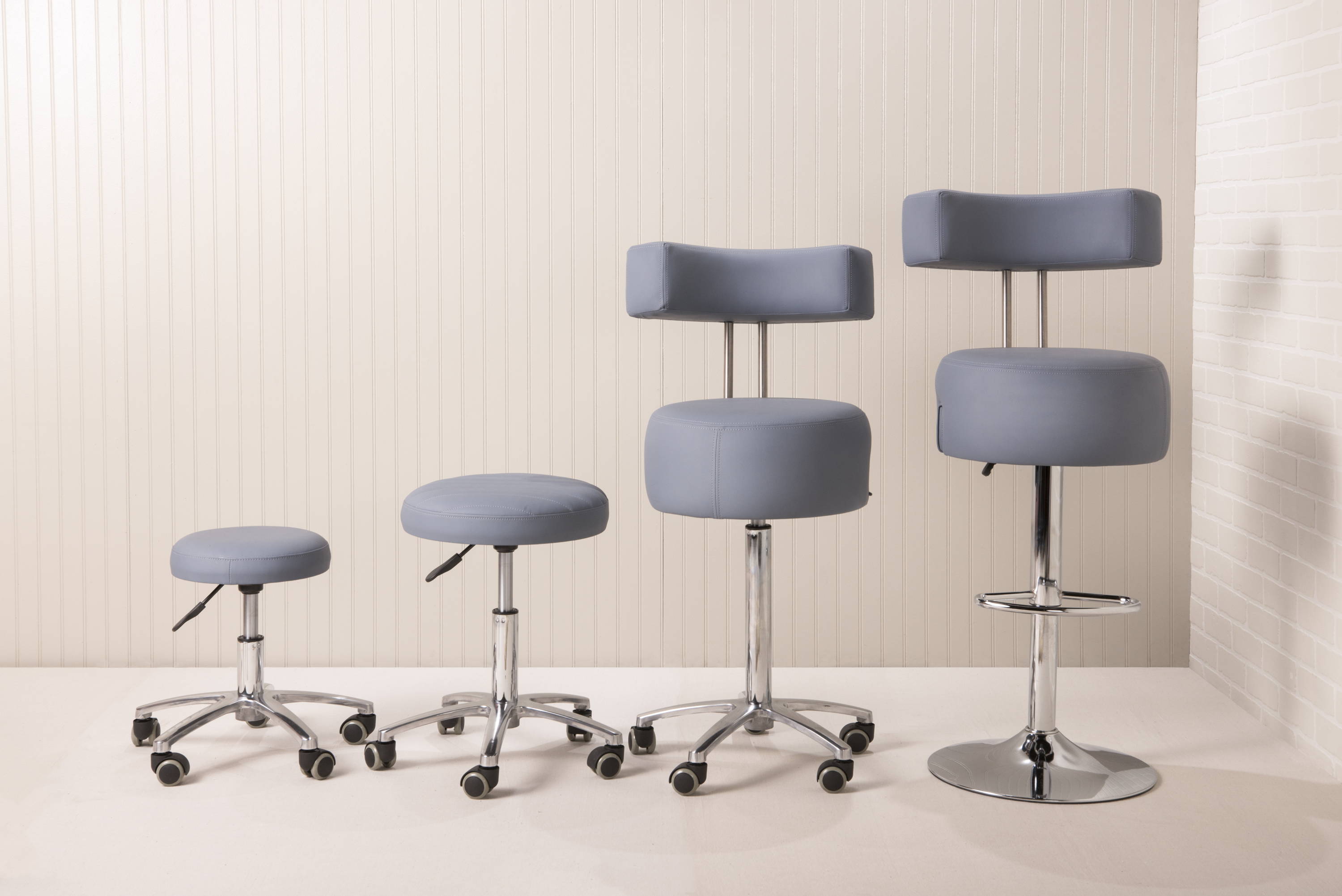 ---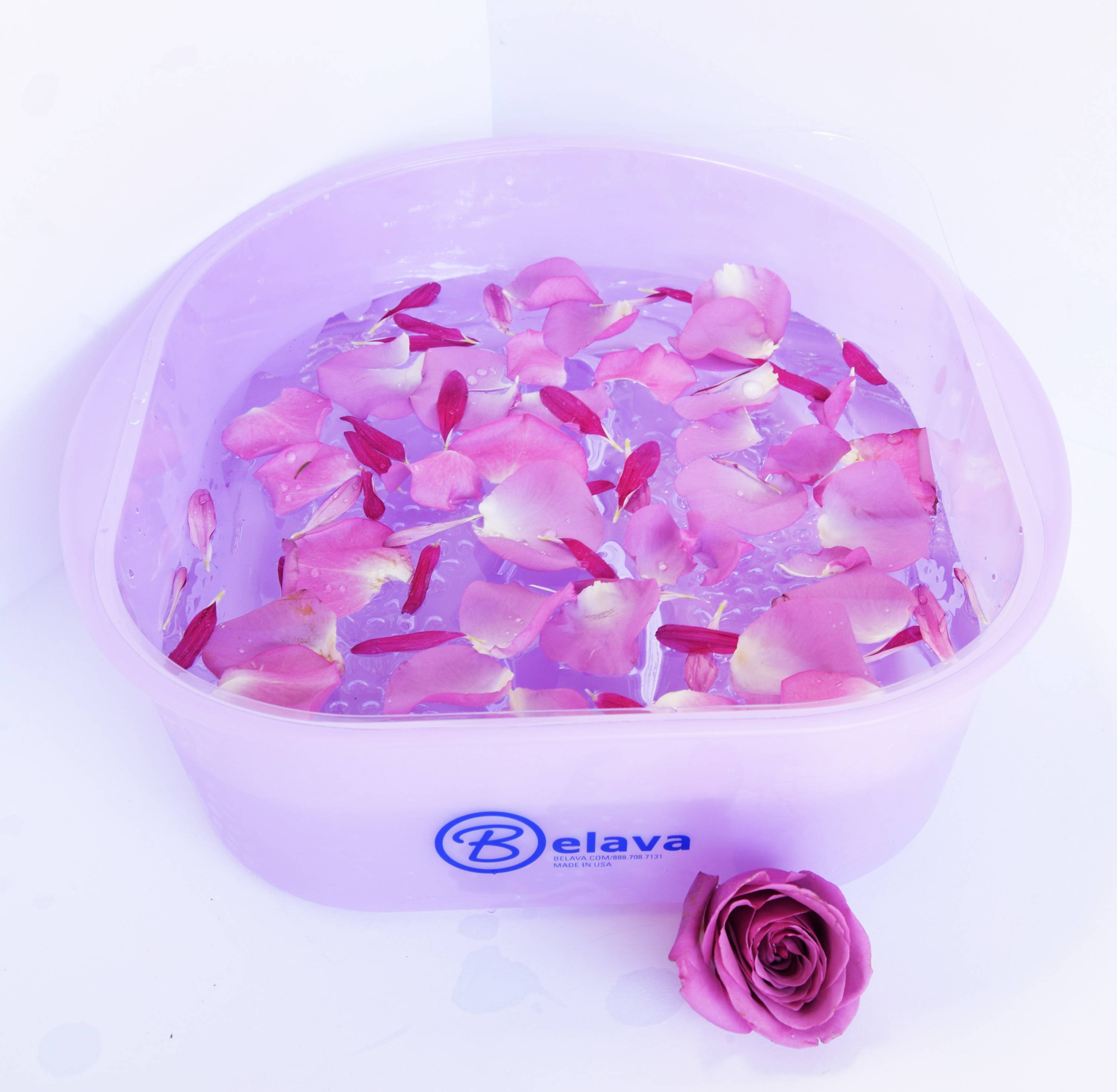 "Great price!!!! Finally something stylish and affordable!!!! Thank you!"
- @Mobilenaillounge (Instagram)
"Love my belava chair!!!😍"
- @alyssa.cmpwellness
"Best pedicure foot bath! Best of luck Natalie!!"
- @Silva_nahabedian (Instagram)
---
"We love and recommend Belava all the time!!!"
- @Euforiaspahairlounge (Instagram)
"The Belava heater and massager unit, when used with the Belava tub and disposable liners, is the most versatile sanitary pedicure system on the market👌💫"
- @Tikiblossomnails (Instagram)
"Protect your clients from contamination in pedicure services and use a Belava disposable liner for individual protection. "
- @Westcoastbeautyvanisland (Instagram)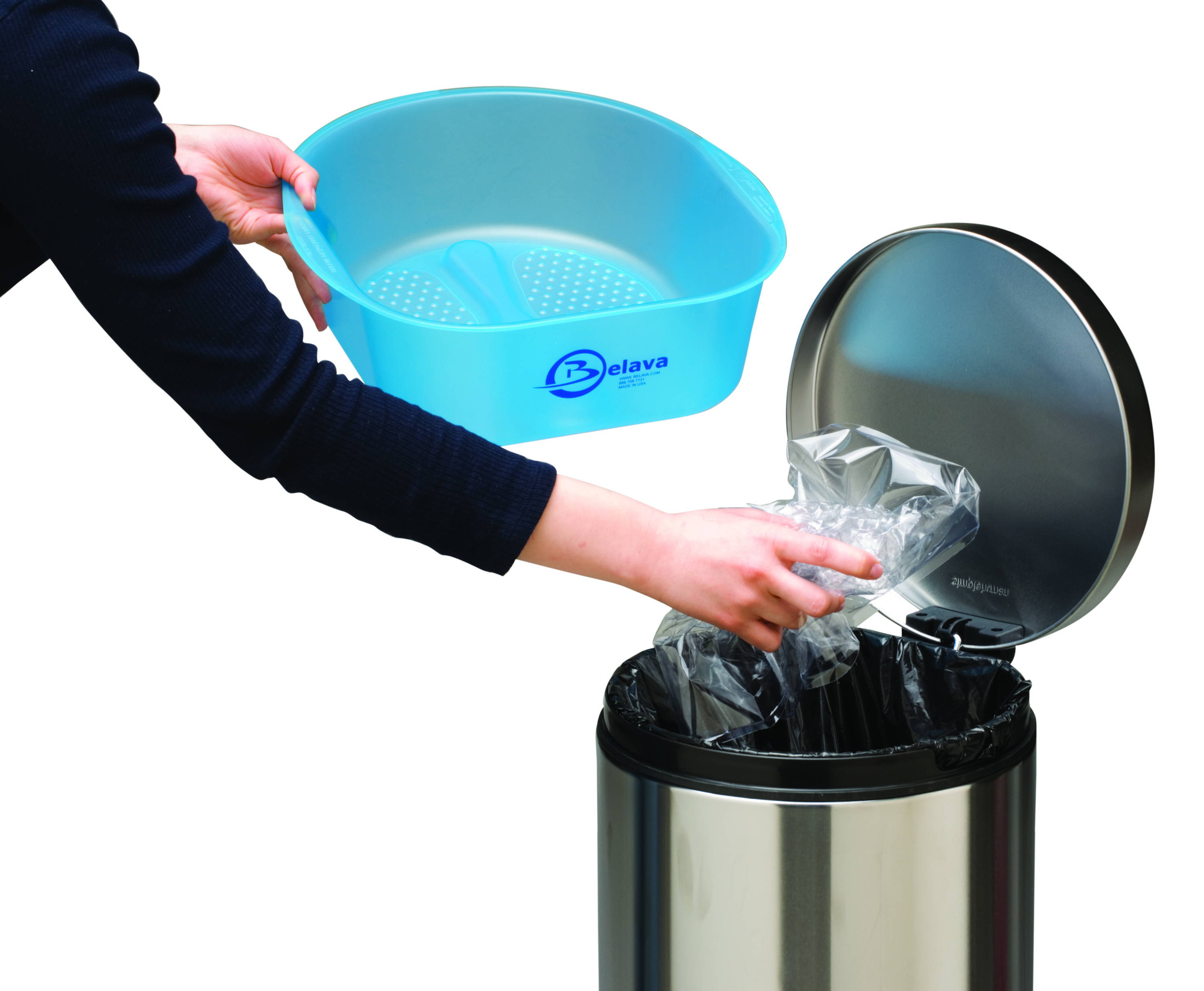 ---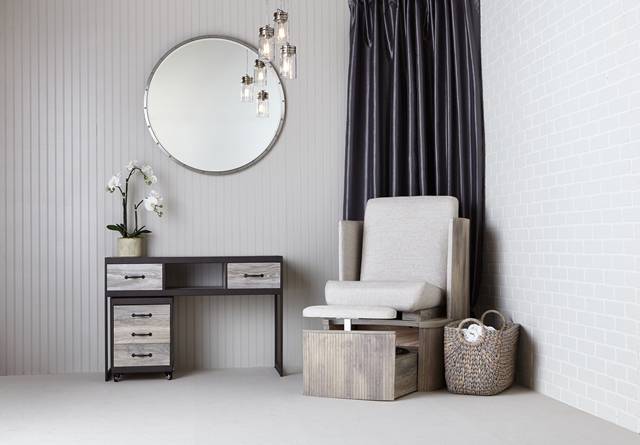 "I love you guys. My clients do as well! Thanks for keeping my clients safe and making my business well respected. God bless you, Teresa"
- Teresa Cardenas
"I just purchased the Start Up Kit pluss 100 liners last week. You would not believe the response from my customers as far as the sanitation - the concept is just appealing! I am confident that my pedicure sales are going to increase due to all of the pros that this pedicure bath has to offer. "
- Susie Sadler
" Hi there. We just received the impact chairs and they are beautiful!
- Marilyn Lucy
---
"My clients and I are enjoying my new Belava. Im just tickled pink thatthe water stays warm for my clients without us having to add more water during their service. Much more efficient and sanitary."
- Sylvia Johnson
"I love your blue tub and liner system, it works great and I don't have to worry about sanitation issues because of the liners!! Thank you,"
- Emily J. Gruber
Nostalgia Nails
"The new foot bath is easy to clean, very quiet and the first tub that keeps the water warm to the end of a pedicure. The new foot bath is first class. It has been a pleasure dealing with a conscientious company and a quality product. Thank you so much."
- Madeleine Gilbert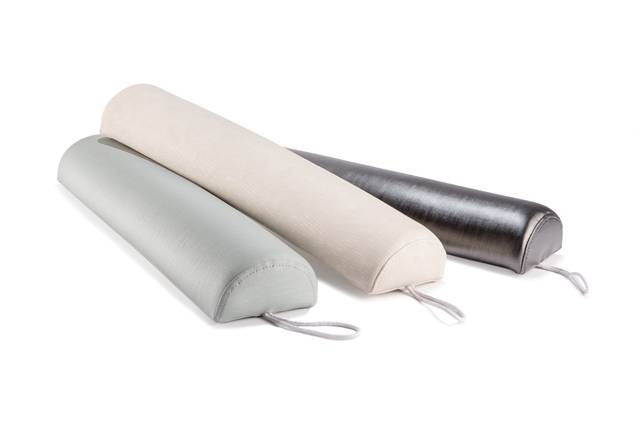 ---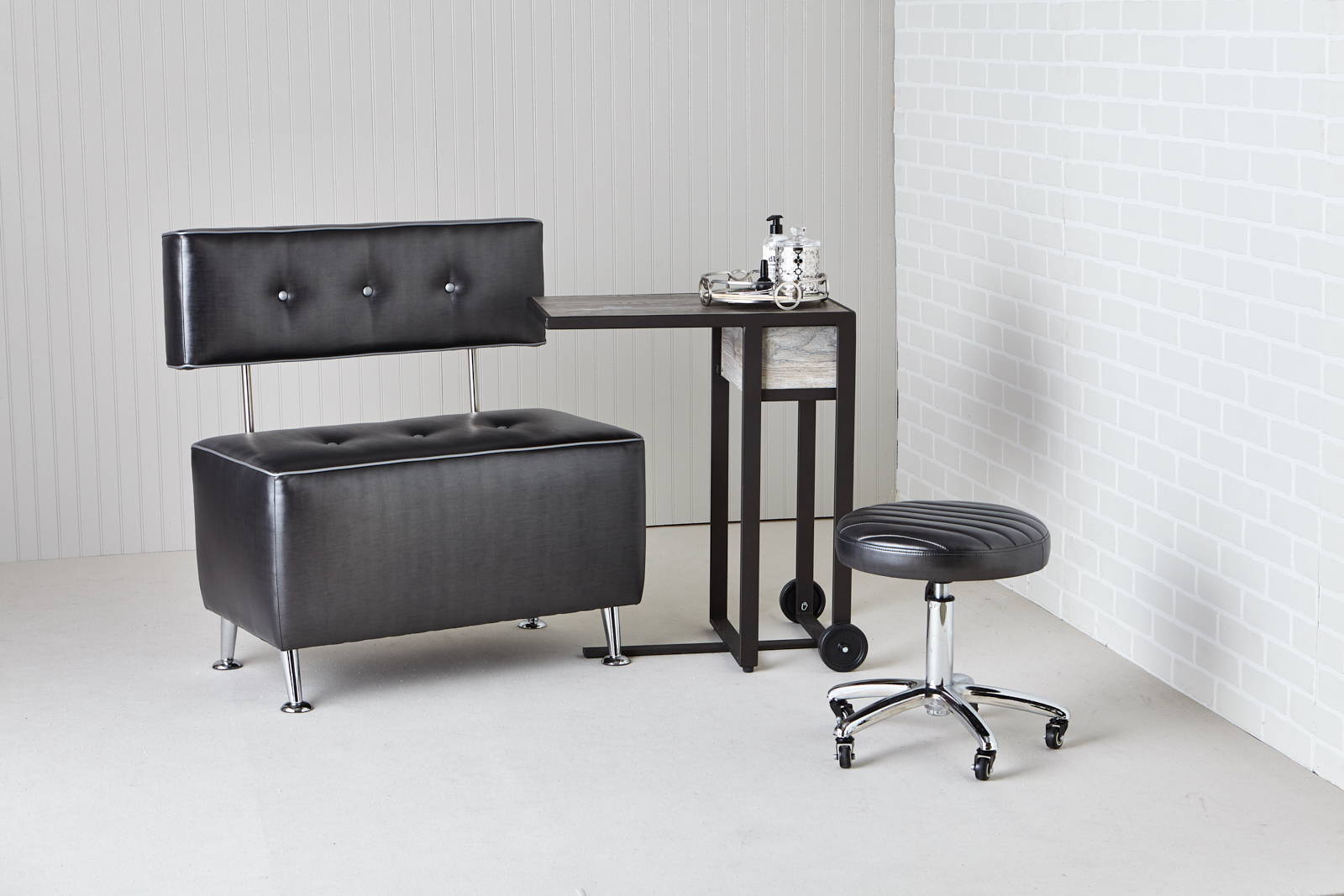 "Wow! I am so happy to have discovered the Belava Foot Bath system. So light and hygenic! I can provide more services in a day since I don't have to clean and dry the tub in between - just pop in the new liner"
- Jeni Deveaux
"Our clients at simply luxe spa love the safety and therapeutic comfort of Belavas bowls, liners, & foot stools!"
- @simplyluxespa ( Instagram)
"I just wanted to say thanks for the wonderful pedicure tub. I am a nail technician and Master Esthetician and always worried about the highest sanitation in my at home spa. With this pedi tub not only do my clients feel relaxed and warm, but we are both relieved with the fact that there is no possible way for infection because of the liners protecting them. Thanks again for the great product for technicians like me who care about sanitation and safety for me and my clients."
- Lori Huff
---
"I am Belava happy...Thanks Belava, thanks Footnanny for helping take MY NAIL NOOK to the next level"
- @My_nail_nook (Instagram)
"Thank you so much Belava...now I can do pedicures on the go with ease & comfort with this AMAZING Belava foot heater and massager unit, foot tub & disposable liners PLUS a pedicurist stool $ adjustable foot rest for my clients"
- @tiki_blossomnails (Instagram)
"Loving our #new foot-rest!! Thanks @Belava.safe.salon !👣#safepedicure #polizhed#bestpedicure"
- @polizhed (Instagram)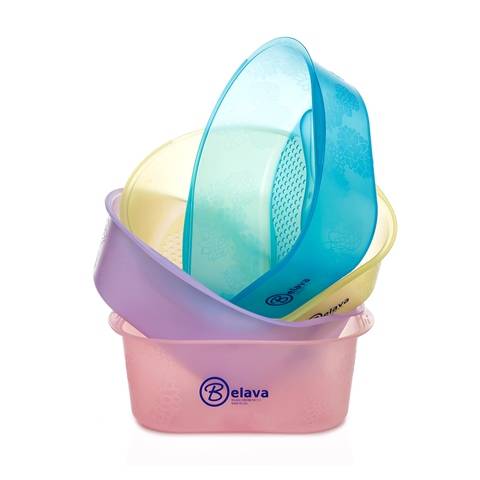 ---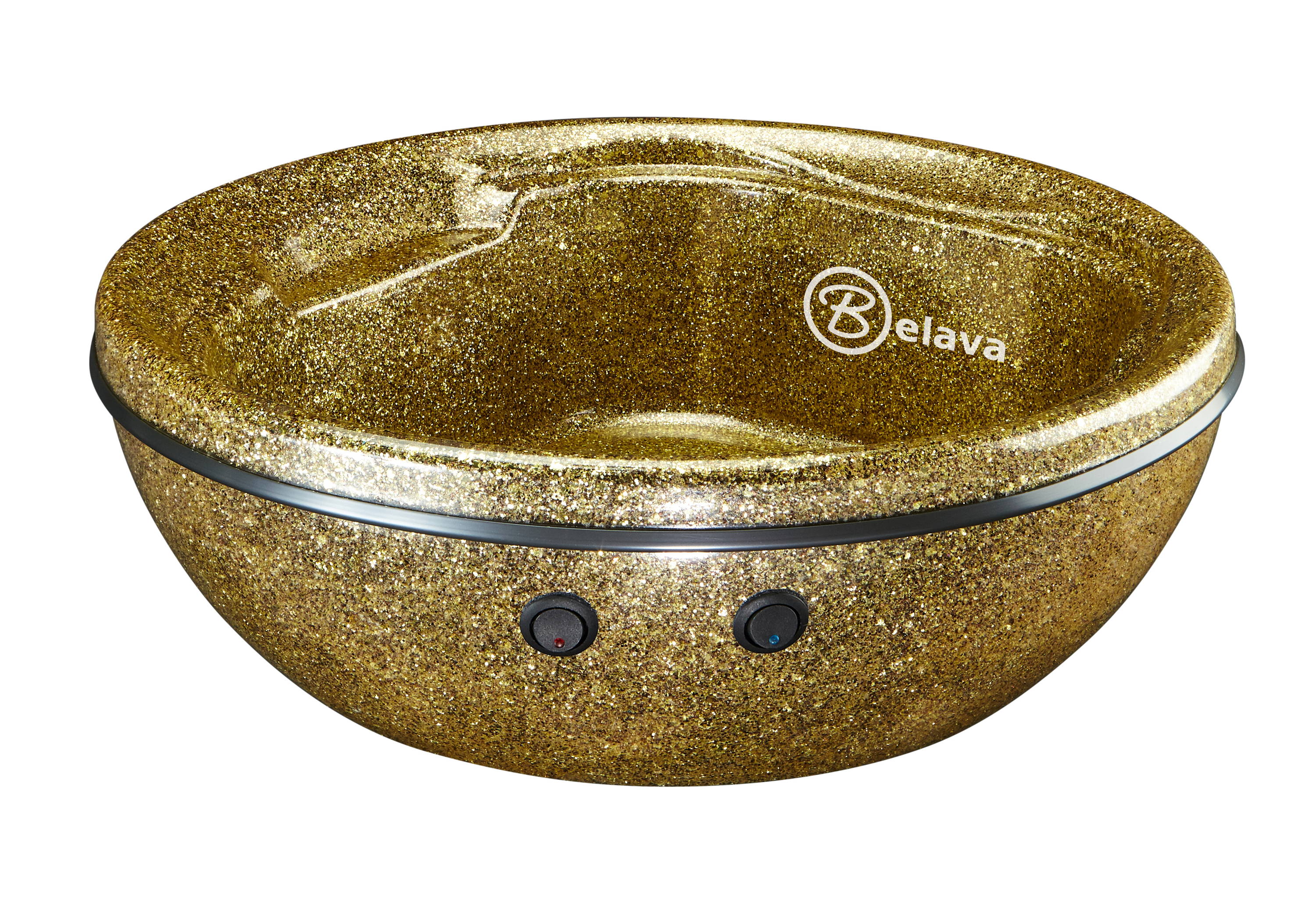 "Disposable liners for a hygienic pedicure - no reused water or rinsed out bowls. One use, clean & safe.
- @Thegreenernailbeautystudio (Instagram)
"In love with this @belava.safe.salon gold trio pedi tub! Why doesn't everyone pedi like this #luxe #caughtsnooping #sorrynotsorry #ilovethisgoldpedi "
- @woah_zee (Instagram)
"My new pedi set up! Thank you Belava LLC for the amazing new pedi bowl. Completely sanitary with disposable liners, heater and vibrator. Im so excited for this new addition to my salon"
- @Cityescapespa (Instagram)
---
"Brand new pedicure chairs in spa now 😍🙏🙌🌟✨⭐💆‍♀💅 Come in for a relaxing spa pedicure today. They are beyond comfortable 🌟😍 #belava #spapedicure #signature #manhasset #rosyln #greatneck "
- @Julia_day_spa (instagram)
"Same @belavallc Embrace Chair used for two different services! I love my chair! Thank you @belavallc for following your dream and passion to create custom multifunctional spa chairs! #sanitation "
- @Footnanny (Instagram)
"CLIENTS ARE LOVING MY NEW FOOT SPA !!! ❤👣🎀😊 THANK YOU SOOO MUCH Belava LLC "
- @thenaillionaire (Instagram)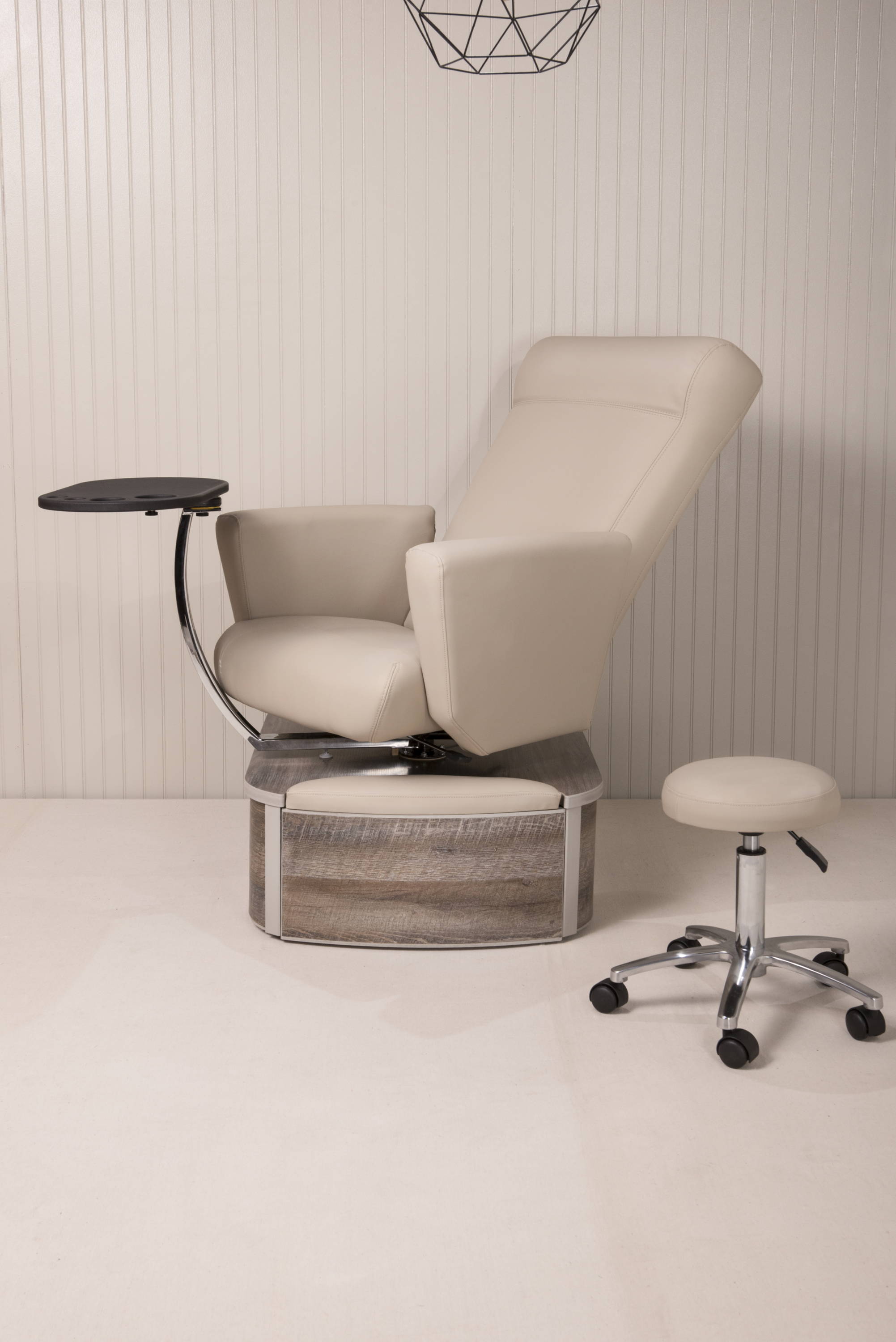 ---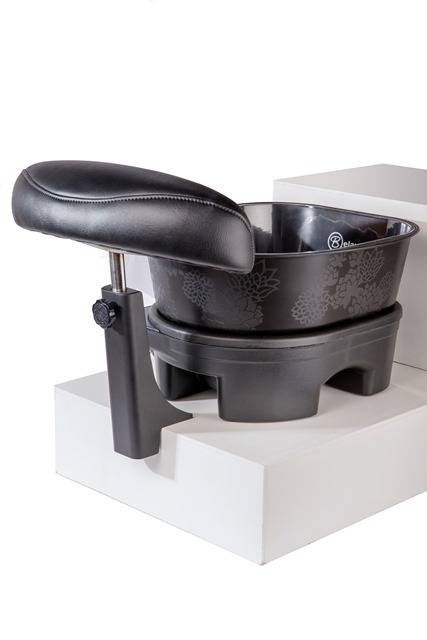 "@Belava.safe.salon We LOVE our glitter bowls!!! BEAUTIFUL and SAFE can't ask for more!!!😍 😍 😍 "
- @Polishednailstudiotemecula (instagram)
"Im so excited to be using my new @Belava.safe.salon pedicure tub! Their products are so efficient! If you are passionate about health and cleanliness while working, this is the one to try! Each client gets their own disposable liner to ensure that the tub is clean and free from any germs!"
- @Nail_fluff (Instagram)
"Love my Belava Pedicure bowl! Most safest and sanitary pedi bowl ever! Just dispose of the liner and I'm ready for my next pedi! #pedicure #esthetician #belava #footcare #poshnailscassie "
- @Poshnailsesthetics (Instagram)
---
"Red makes me happy!😃 Safe pedicures are the only way it's done✅ #linersfordays #madeinus #wecareaboutyourhealth #belava"
- @Coastalpedicure (Instagram)
"I love the trio foot spa! It keeps the water warm and you can feel the vibration. It's easy set up. So far I'd recommend it:) "
- @_ellaesbella (Instagram)
"I have the Trio Foot Spa. My clients appreciate the one use disposable liners."
- Cherie Alvernaz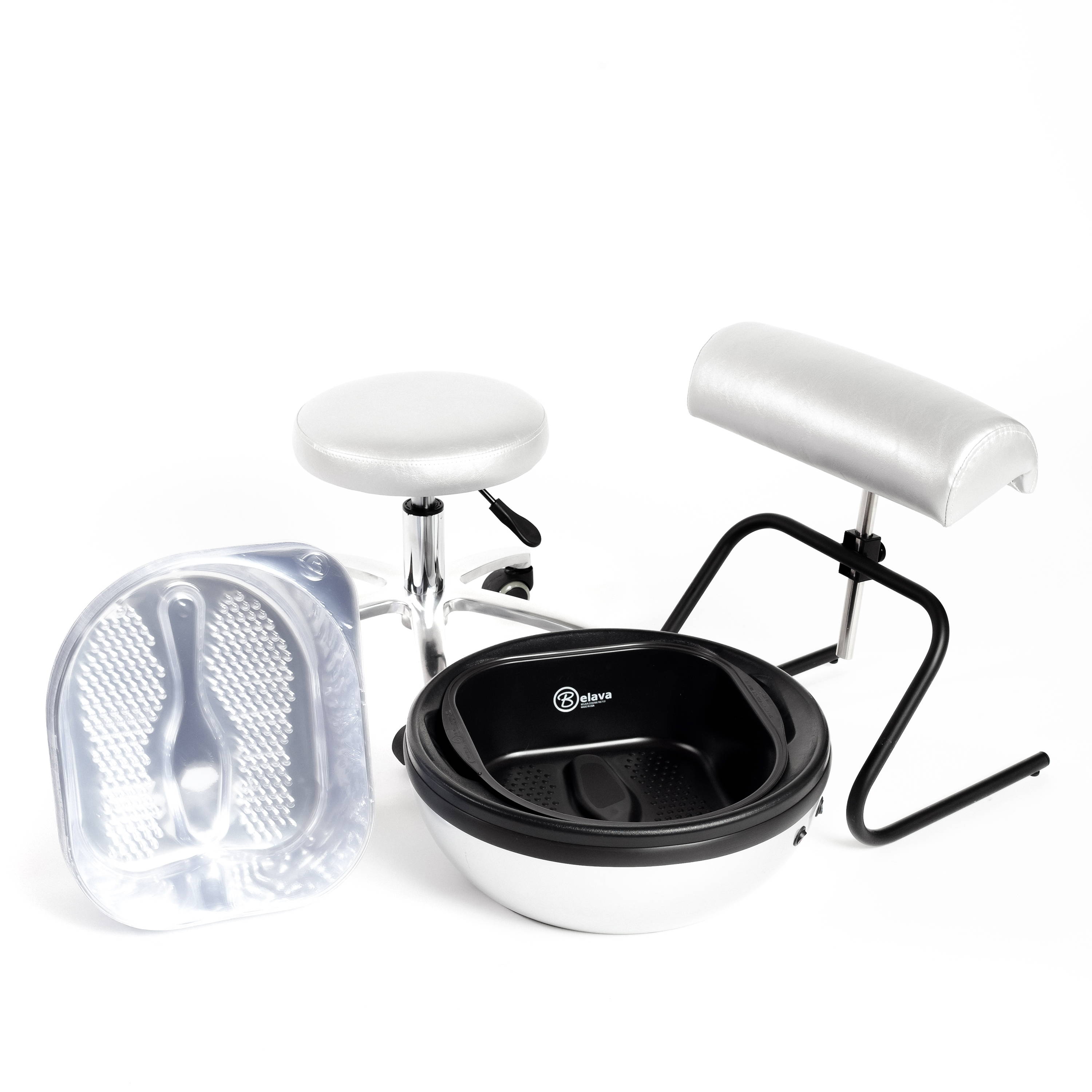 ---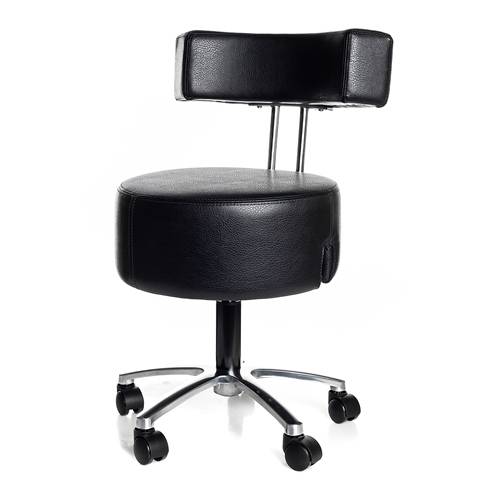 "The best pedicure chairs and liners you could buy. Highly recommend, and their customer service is impeccable."
- Vera Marsenovic
"We love the Belava Individual Pedicure Liners! They are convenient, as well as sanitary and our clients appreciate the extra steps we take to make sure they are in a clean and sanitary environment. Also, we want to say "Thank You" for the 100 FREE liners we received last month! What a fantastic surprise. Thank you!"
- Julie Campbell
"I purchased a unit and have loved it. How awesome to give such a professional shop pedicure in a home. Also the company follows me on social media and likes my posts related to the unit. They really know how to treat customers!!!"
- Raven Tucker
---
"Belava has been provided our Nail Salon in the Marina Del Rey area the best liners with reasonable prices. They are fast, efficient, and friendly service company. Strongly recommend them to other Nail Salons."
- Jason Pham
"Great product! I always use the disposable liners for the most convenience at work. My clients absolutely love that they are disposable, and know that they are always getting a new fresh liner put in before their service. I look forward to seeing you guys at the Sacramento Nail Pro Show!!"
- Julie Bryan
"As a nail technician and salon owner I prioritize in the well being of my clients and finding products easy to clean while still providing a great salon experience. I am so in love with the pedicure products from Belava because they offer the plastic liners which in my opinions keep your pedicure bowl intact and are easy to clean."
- Erika Castellon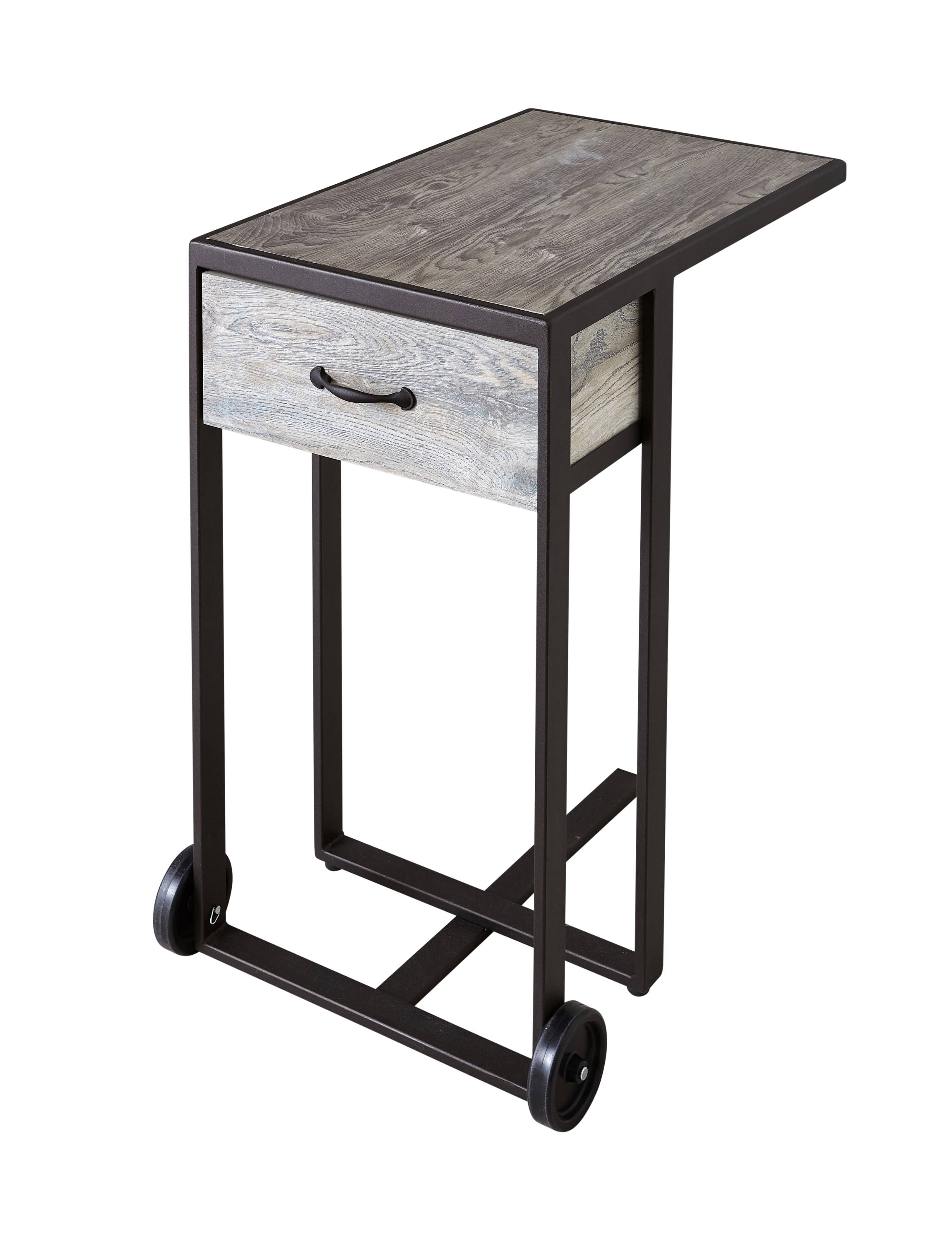 ---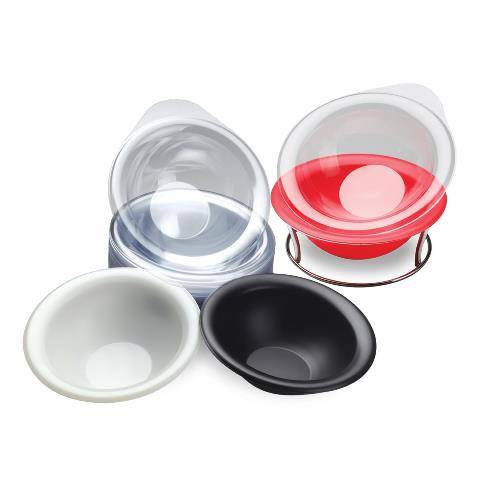 "I love having the Belava pedicure system! My clients love knowing they are safe when they come for a pedcure! I appreciate all the wonderful customer service in this first year of opening my own business!"
- Danielle Johnson
"We've been using the Belava pedicure liner system for 14 years and couldn't be happier with it! Next year when we remodel we are planning to purchase their pedi chairs as well. Thanks for helping us stand out from the competition, Belava!"
- Beth Estey
"Belava is top of the line in products in maintaining saintation. As a license professional I count on superior products to make sure my clients feel safe and comfortable in a clean sanitary environment. Which Belava deleivers with all of their products."
- Ginean J.
---
"This place is amazing! Customer service is even better!"
- Stephanie Williams
"👍👍👍👍x1000"
- Gabriela Laguna