Save Time and Money Between Clients
Belava's Pedicure System is designed to increase your client's safety while eliminating the time consuming process of sanitizing the pedicure foot bath.
Using disposable liners eliminates the need for scrubbing and disinfecting the pedicure tub, saving you 10 minutes of sanitation time between clients. Think of how many more pedicures you can add to your monthly number of clients. One added client a day can turn into few more dollars to your weekly earnings! You also save on buying disinfectants and on top you benefit of not dealing with harsh chemicals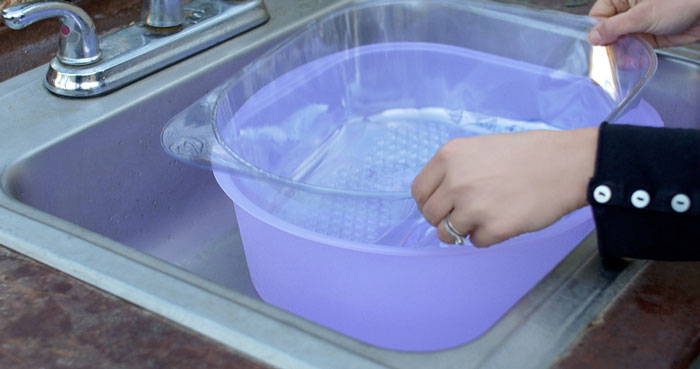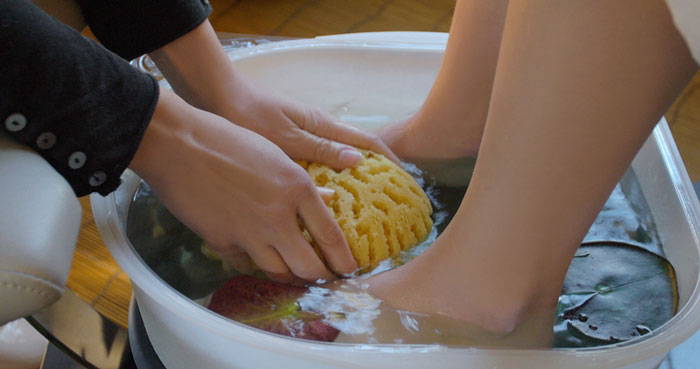 ---
---
No need to spend a lot of money to get started. We understand that it takes not only hard work but also an investment to get a business started and going. We have designed our pedicure system in a way that you can start out by simply buying a pedicure tub to use with liners, then add a massager and heat to your services later. Each part of the system is compatible and interlocking. You can later upgrade to a 'no-plumbing' chair - since you have the tub and massager all you need is to buy a chair. Keep adding on at your own pace, to complete your treatment area, where you go from manicure/pedicures to facials all in one-set-up.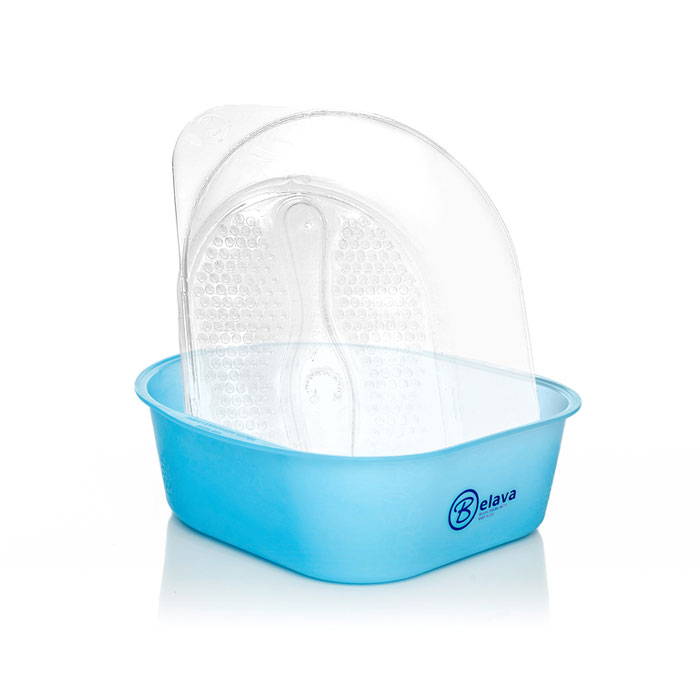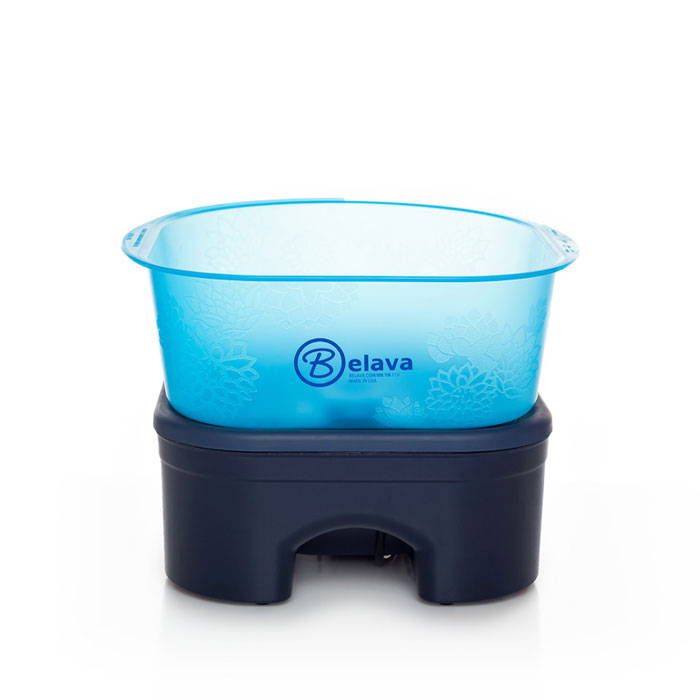 Tub with Liners & Foot Massager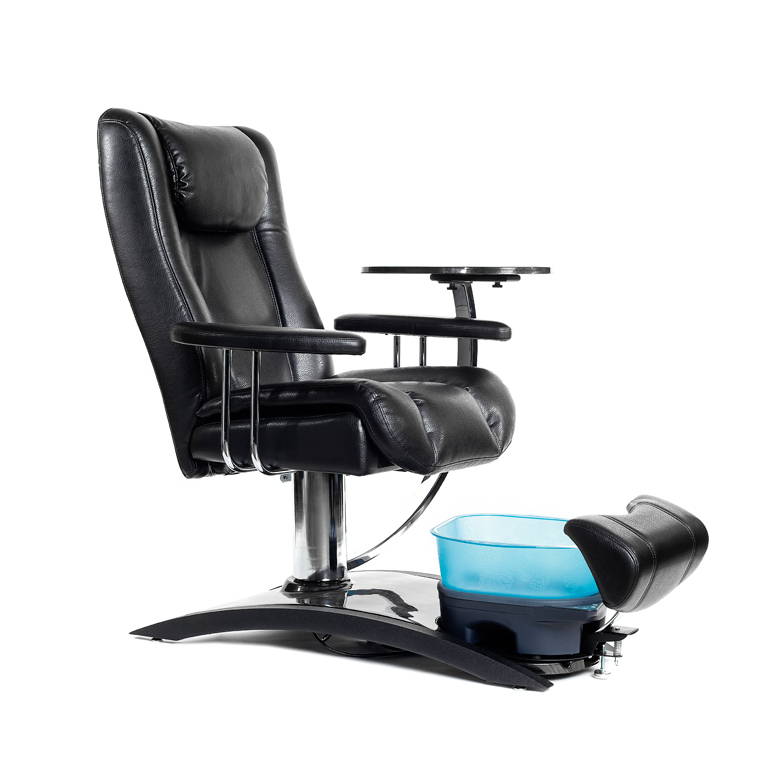 Tub with Liners + Foot Massager + No-Plumbing Chair
---
---
All-In-One Salon Equipment
Belava No-Plumbing Spa Chairs are ideal for expanding your services without renting additional space. No need for costly plumbing installation, and you can move your 90 lbs chair by simply gliding it over floor surface. Now you can have your own equipment which goes with you if you need to change the location or work from home. With one piece of equipment you turn your space into compact spa for manicure, pedicure. wax, facial and even eye lash extension.
---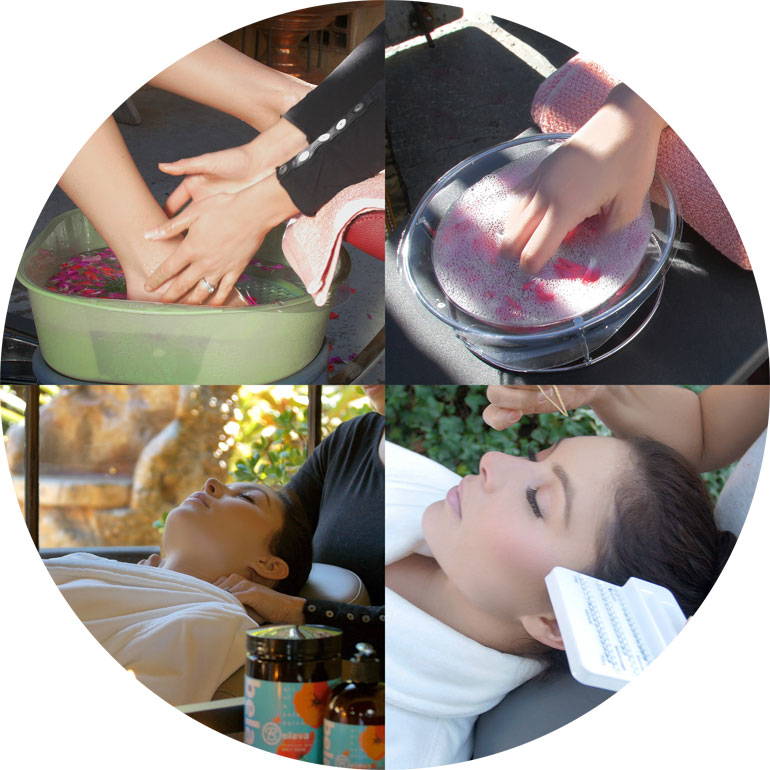 ---
Nails Magazine's Reader Choice Awards "Best Pedicure System" winner or runner up every year since it was introduced in 2007. The most compact mobile system on the market - take your Massager, Tub and Liners wherever you go ... Parties, Private Clients, Assisted Living Homes and Hospitals etc.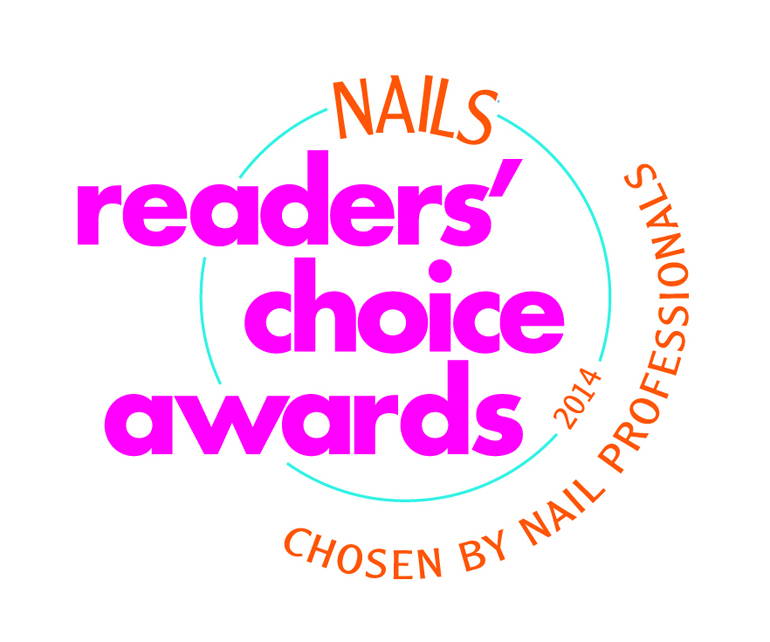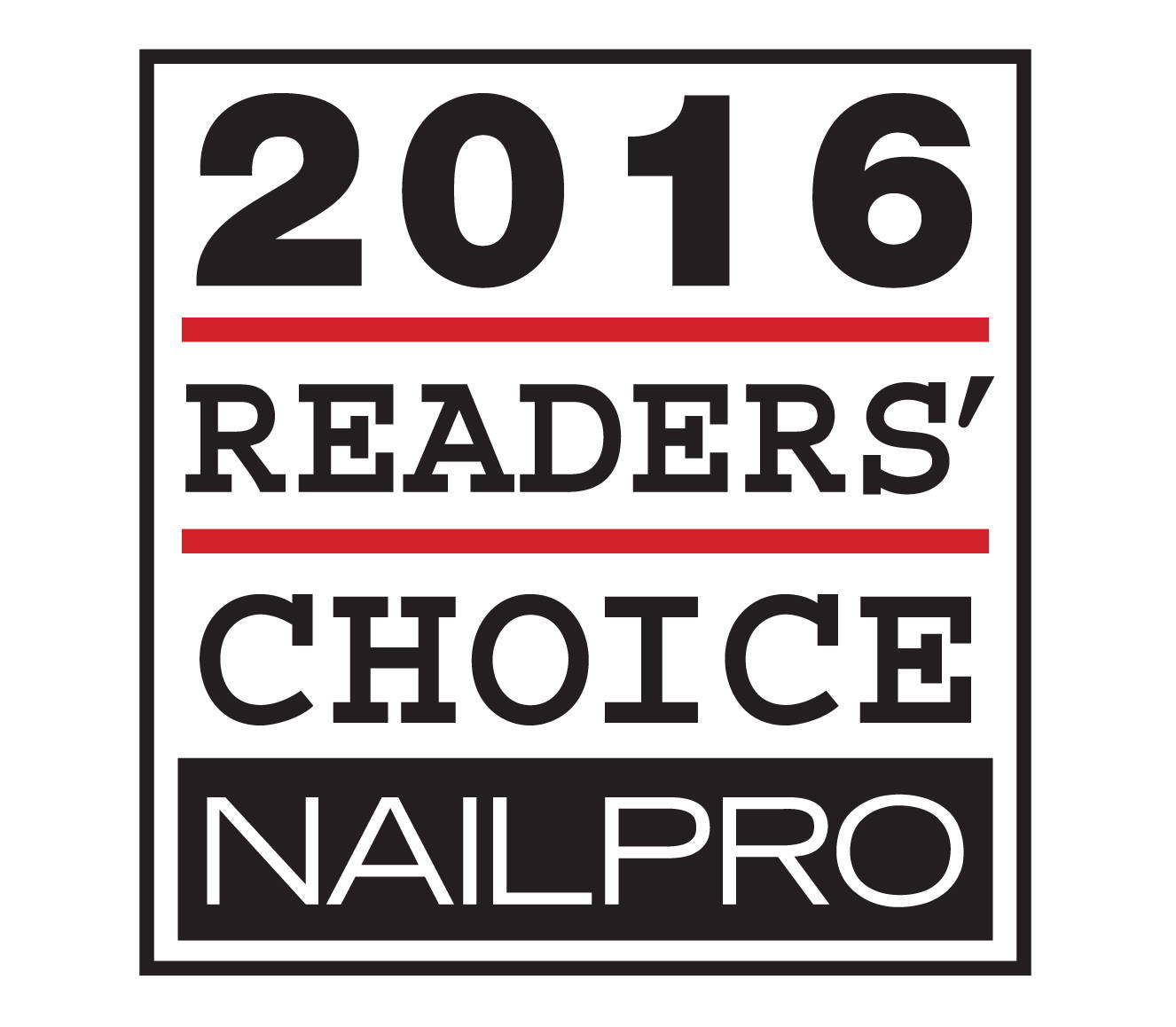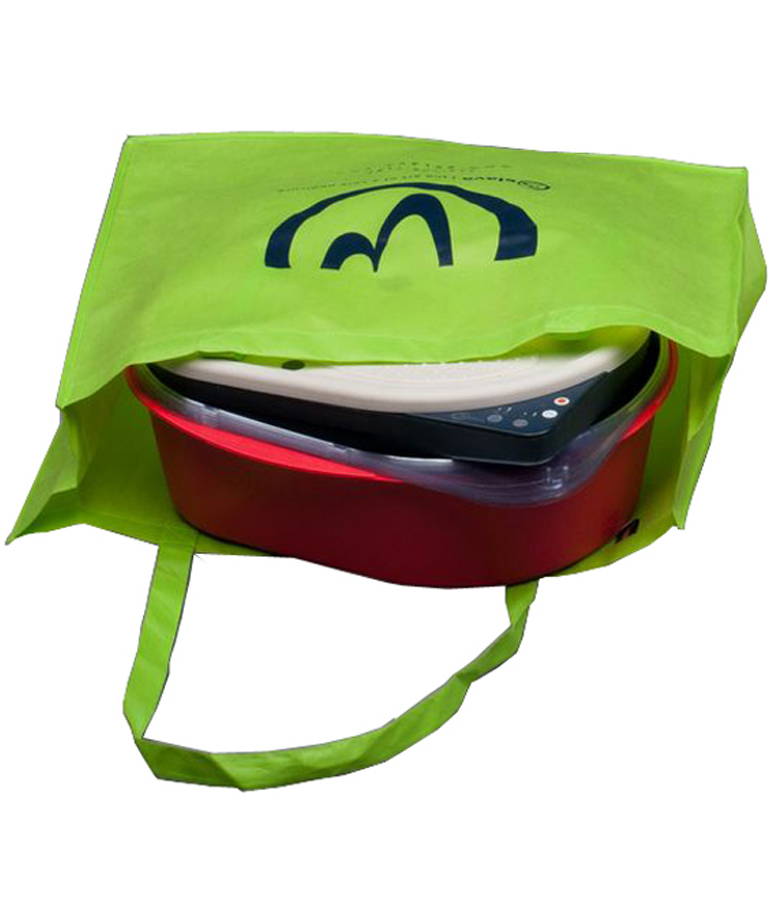 ---