Our Story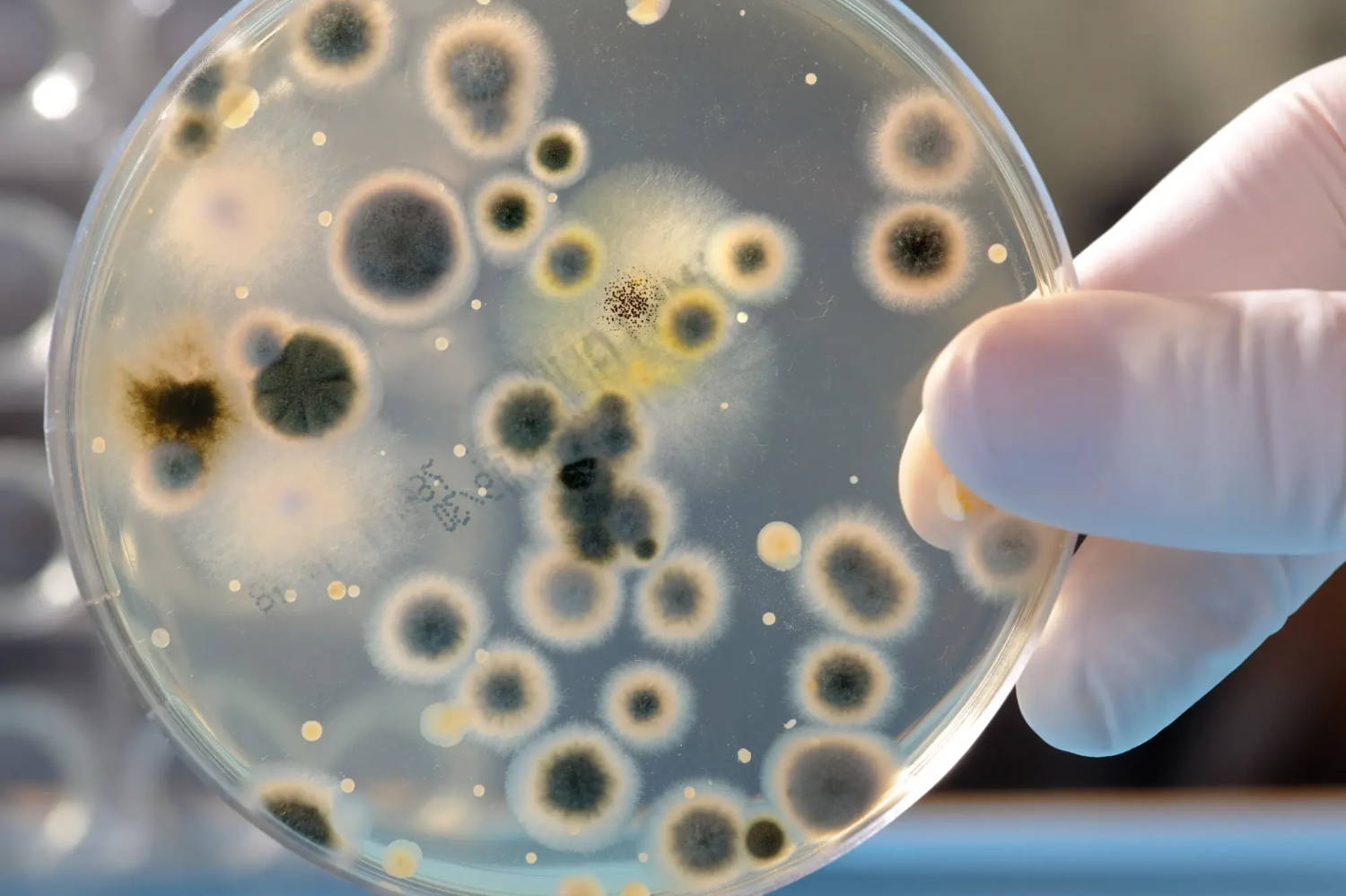 2000 - 2006
Post-pedicure outbreaks of mycobacteria and staph foot infections were reported to the California Board of Barbering and Cosmetology. The first occurrence was in 2000 in Santa Cruz County. Santa Clara County was hit in 2004 and Contra Costa County experienced an outbreak in 2005.
After the 2000 outbreak, the national CDC tested 30 footbaths in 18 nail salons from five California counties and found mycobacteria in 97 percent of them.
State and federal regulators and health officials have started adopting stricter regulations on nail salons sanitation practices to protect customers from dirty whirlpool footbaths that can harbor dangerous bacteria.
2004
Belava pioneered a concept of a pre-fitted plastic liner for pedicure baths as a barrier from contamination in pedicure soaking. A simple deterrent to a lurking bacteria or fungus left from inadequately sanitized foot bath. A single-use dishposable liner for safe foot soaking.
Our first product was a blue pedicure tub with 20 disposable liners in it. We named it the Belava pedicure start-up kit.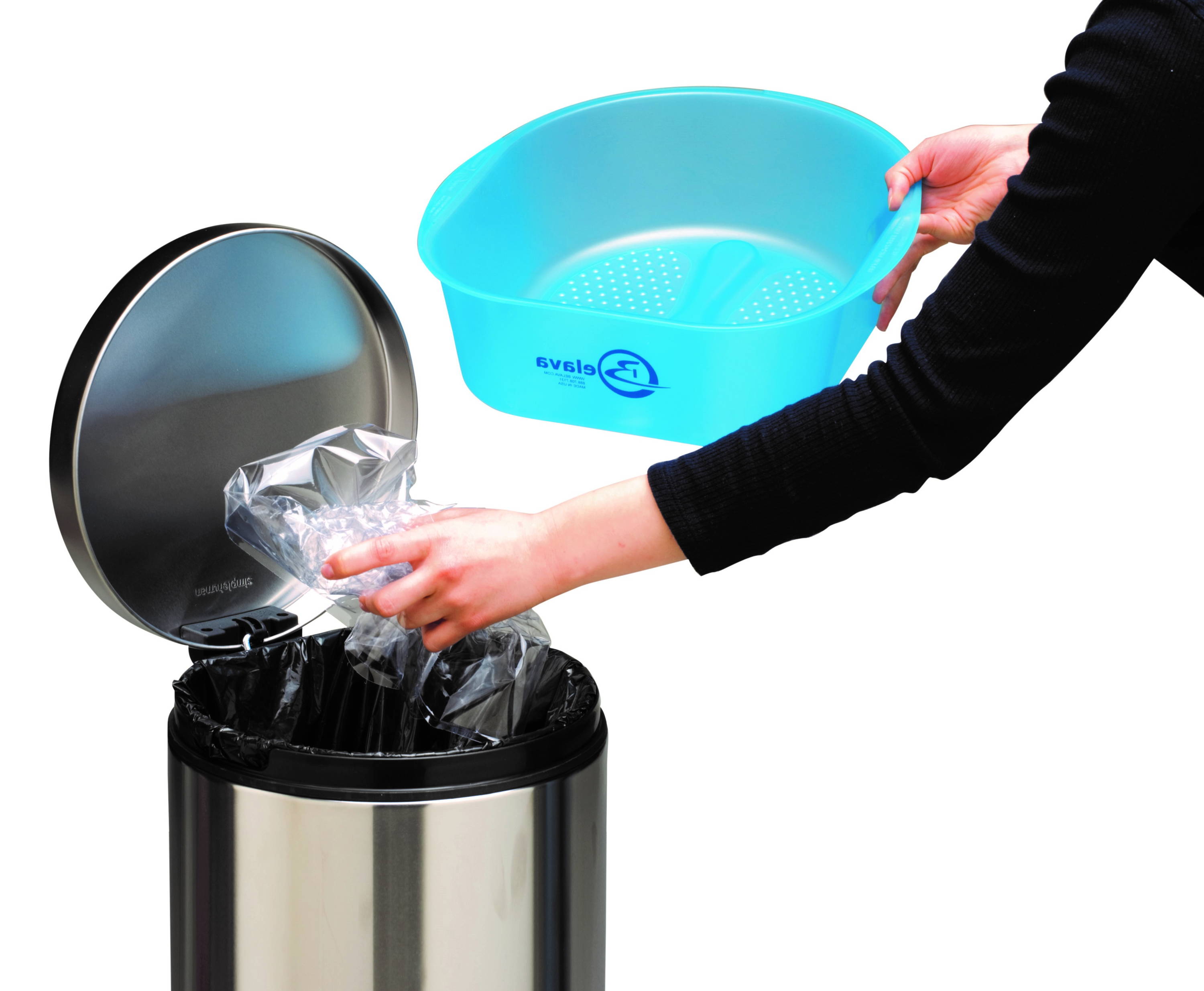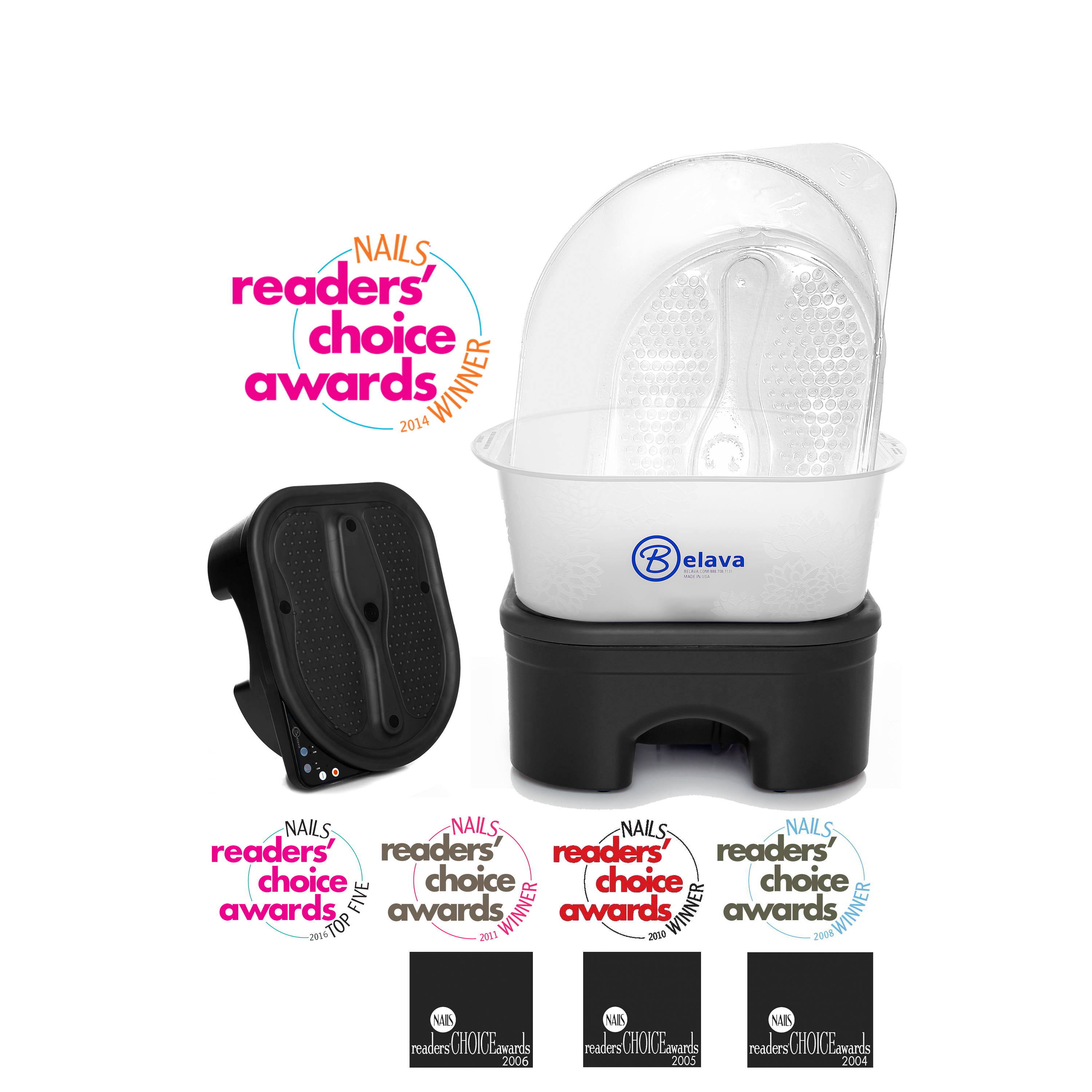 2007
The Belava Pro Foot Heater-Massager was developed to enhance pedicure services with heat and vibration. Since its introduction, our powerful tool has won Nails' Magazine Readers' Choice Award 8 times, this product also won in 2018 as the #1 professional pedicure tool choice. The foot massager was designed to work together with existing pedicure tubs and disposable liners, to become a complete system for safe foot soaking and dry massages in one setting.
2009
Belava made a historic shift to a no-plumbing pedicure chair concept in nail salons. During the economic recession of 2007-2009 many beauty salons faced the need to downsize. Our Indulgence pedicure chair became a smart solution for salons with smaller spaces and limited options. Our first all-in-one no-plumbing chair offered beauty professionals the ability to perform several services in one chair, it is portable so you can move it from one location to another if needed. There are no pipes attached so it is easily integrated to any setting and weighs 120 lbs. to compile a light and compact pedicure chair.
It has reclining and swiveling features, as well as adjustable head and foot rests, with the addition of comfortable cushion to create an incredibly comfortable and customizable chair. The foot heater-massager attachment has complimentary disposable liners and a nail tech stool. Our Indulgence allows nail technicians to easily manicure, pedicure, facials, and even hair cut in the same setting.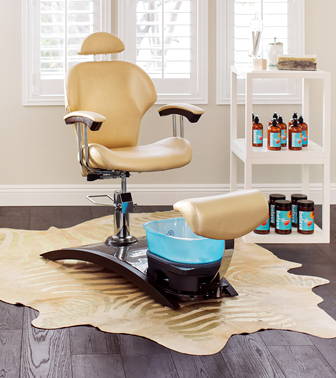 2011
Our 2nd no-plumbing chair was introduced under the name Embrace. We added extra width, extra padding, heat and vibration to the chair cushion, and finished it with an attached rotating manicure table. Since its creation, the Embrace remains our best seller in the category of no-plumbing pedicure chairs.
2013
At Belava, we never stop searching for new ideas to enhance beauty salons and spas with smart innovative tools and equipment. Another product we created were the disposable liners for manicure or facial services, they were made acetone proof and came with a soaking bowl to guarantee a sanitary environment in a beauty salon.
In the same year Belava moved to a larger manufacturing facility, extending our upholstery, wood-working departments, and added some machinery to increase production capacity as well as the ability for product customization.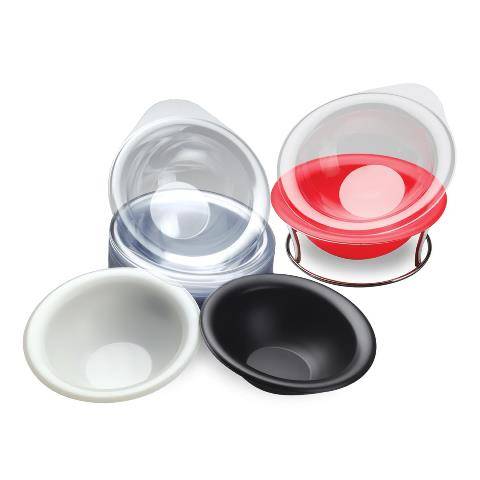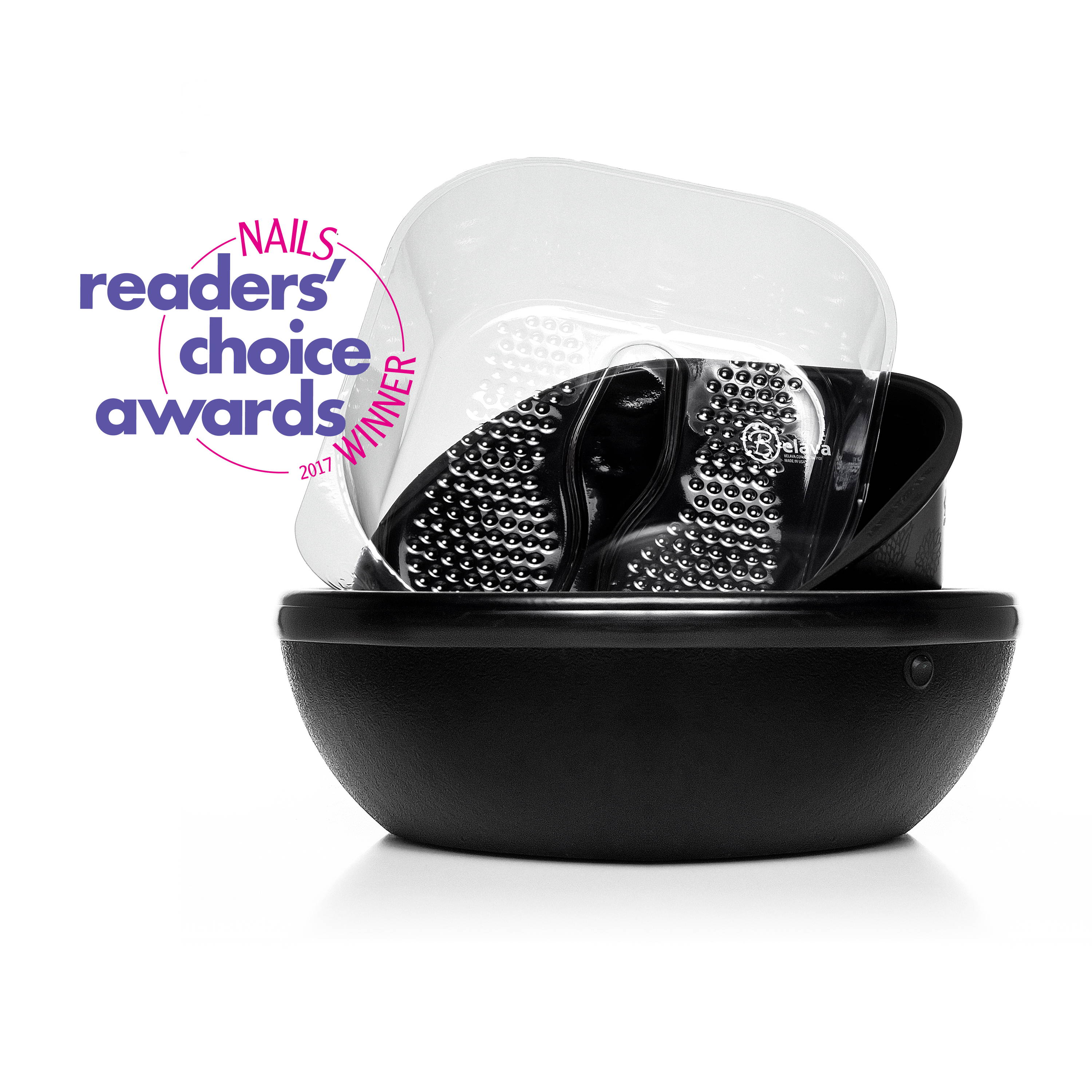 2015
In 2015 we designed and started manufacturing the Trio Foot Spa and Performer Nail Tech Stool. Both products were recognized by professionals for their practicality and sensibility.
2016
Our first free-standing adjustable foot rest was created. Later we made another foot rest with a mounting bracket as a solution for built-in pedicure booths and thrones.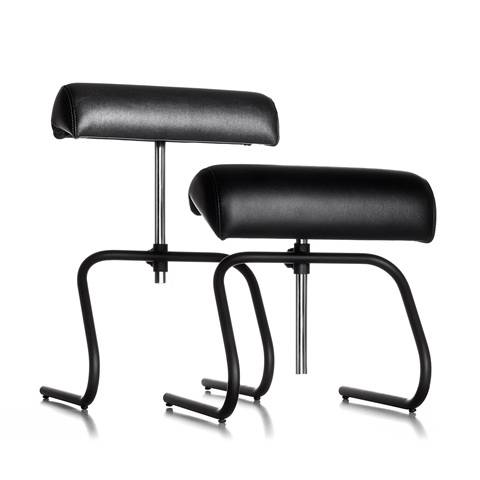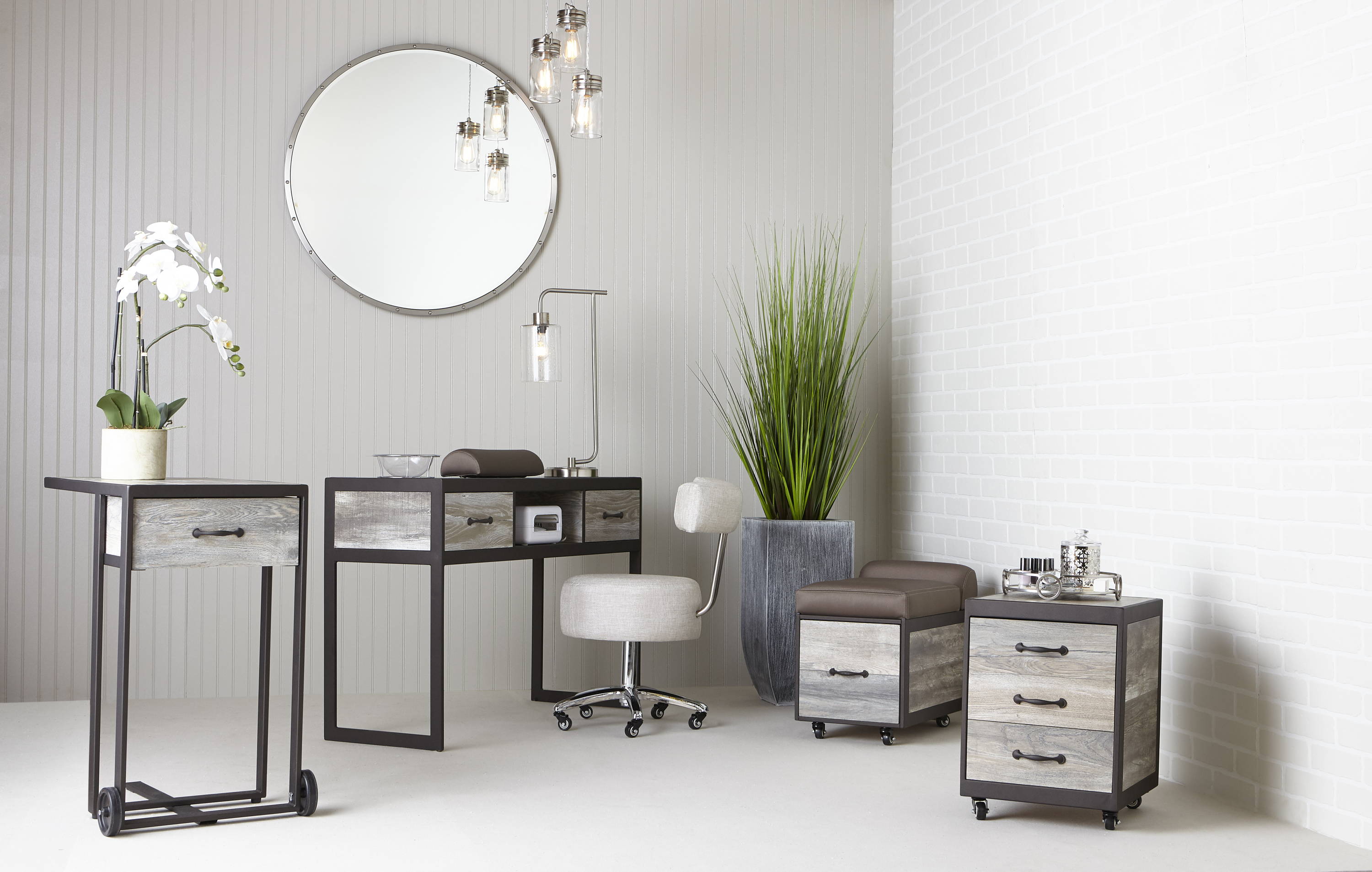 2017
The year of "Elora Nail Salon Collection" - our first line of furniture. We are proud of it – the elegant style and exceptional craftmanship. To top it off, in the same year we expanded to manufacturing Salon Benches (or as we call them Salon Seaters) in multiple-sizes.
2018
We opened our show room with the premise of showcasing our product line, completed with the addition of Element and Impact pedicure spa chairs with pedi bowl tucked away in a pull-out drawer. The traffic of salon owners and interior designers is always growing so it is nice to have options available to deal with the extra clients.